Mesothelioma Book
Real Answers For Those With Mesothelioma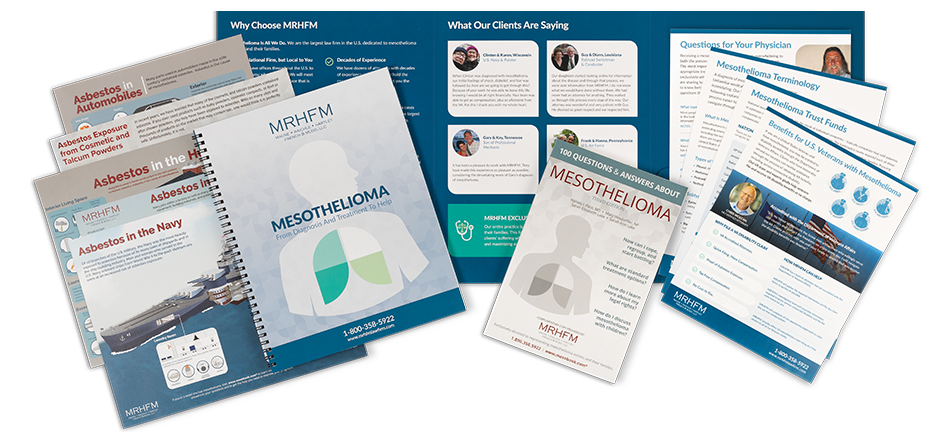 Get the Latest Treatment Options
Connect with Top Doctors and Specialists
Learn About Financial and Legal Assistance
See the Latest Information for Veterans
Mesothelioma affects everyone - family, friends, and loved ones.
If you know someone with this disease, order this free meso book to get practical answers about treatment options, support, legal options and more.
100 Questions & Answers About Mesothelioma is devoted to providing treatment information for those diagnosed with this disease. This book offers help - whether you're a newly diagnosed mesothelioma patient, a survivor, a friend or a relative. It is written from a medical perspective and gives you authoritative, practical answers to your questions about treatment options, post-treatment quality of life, sources of support, legal options and much more.
Get your free, no obligation, copy of this book by filling out the contact form or call us at 1.800.300.1893 and the meso book will be rushed to you.
Let Us Help You
Through the years, we have acquired many resources for your mesothelioma needs. Read through the resources available to you.
Help for Veterans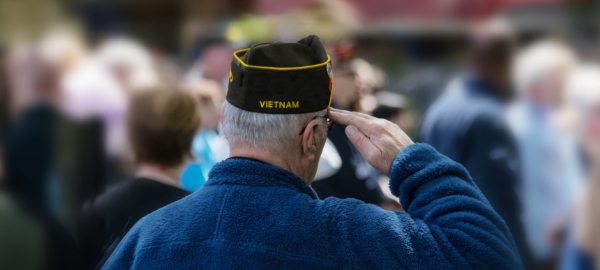 Did you know 30% of mesothelioma victims are veterans?
Doctor Match Program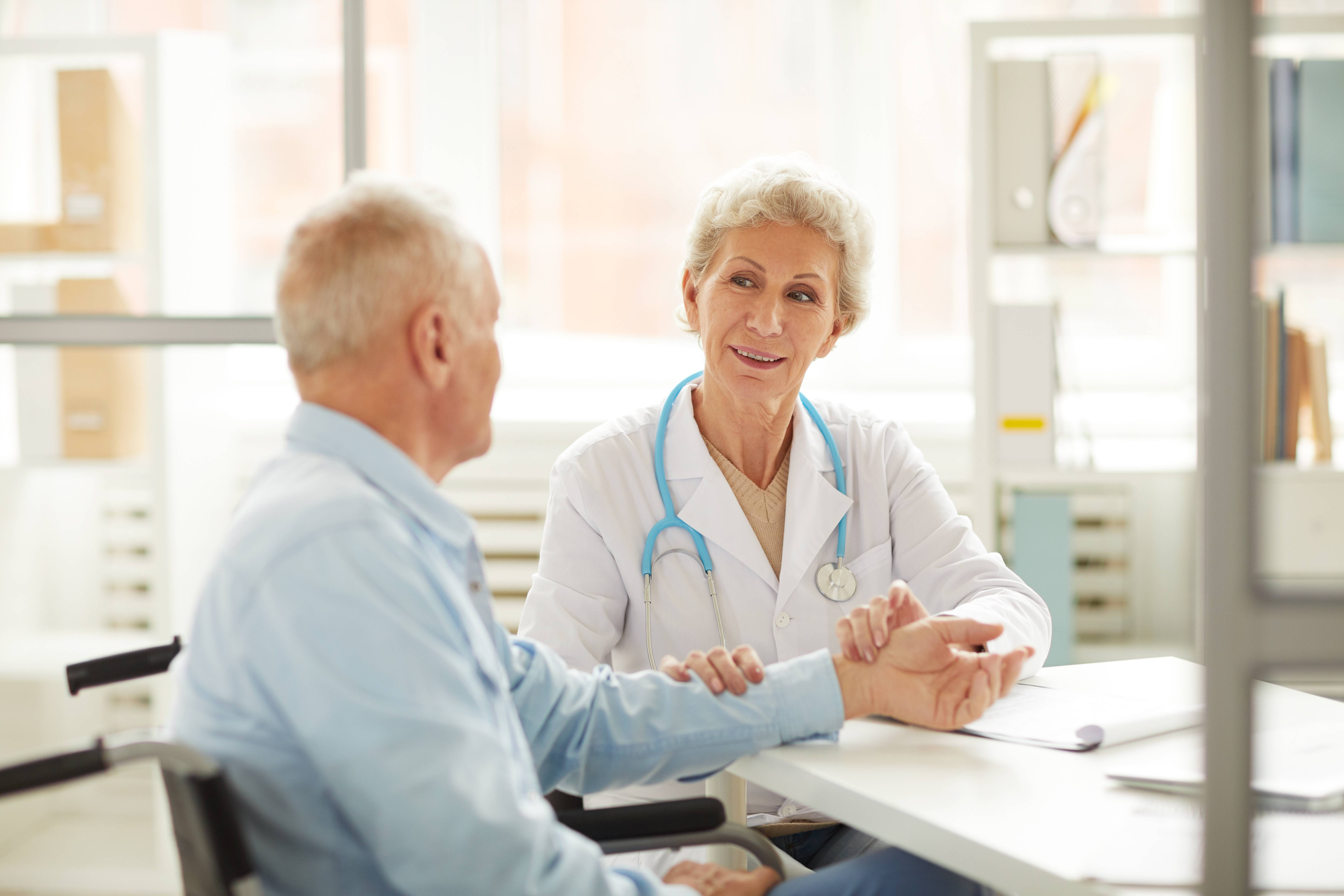 If you or someone close to you has been diagnosed with mesothelioma, our Doctor Match program can assist you.
Doctors & Specialists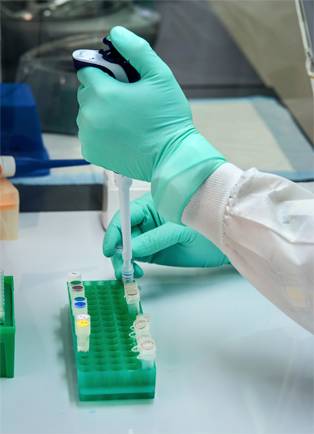 There are a number of cancer centers throughout the United States that treat mesothelioma. We can help you find one.
Mesothelioma Treatment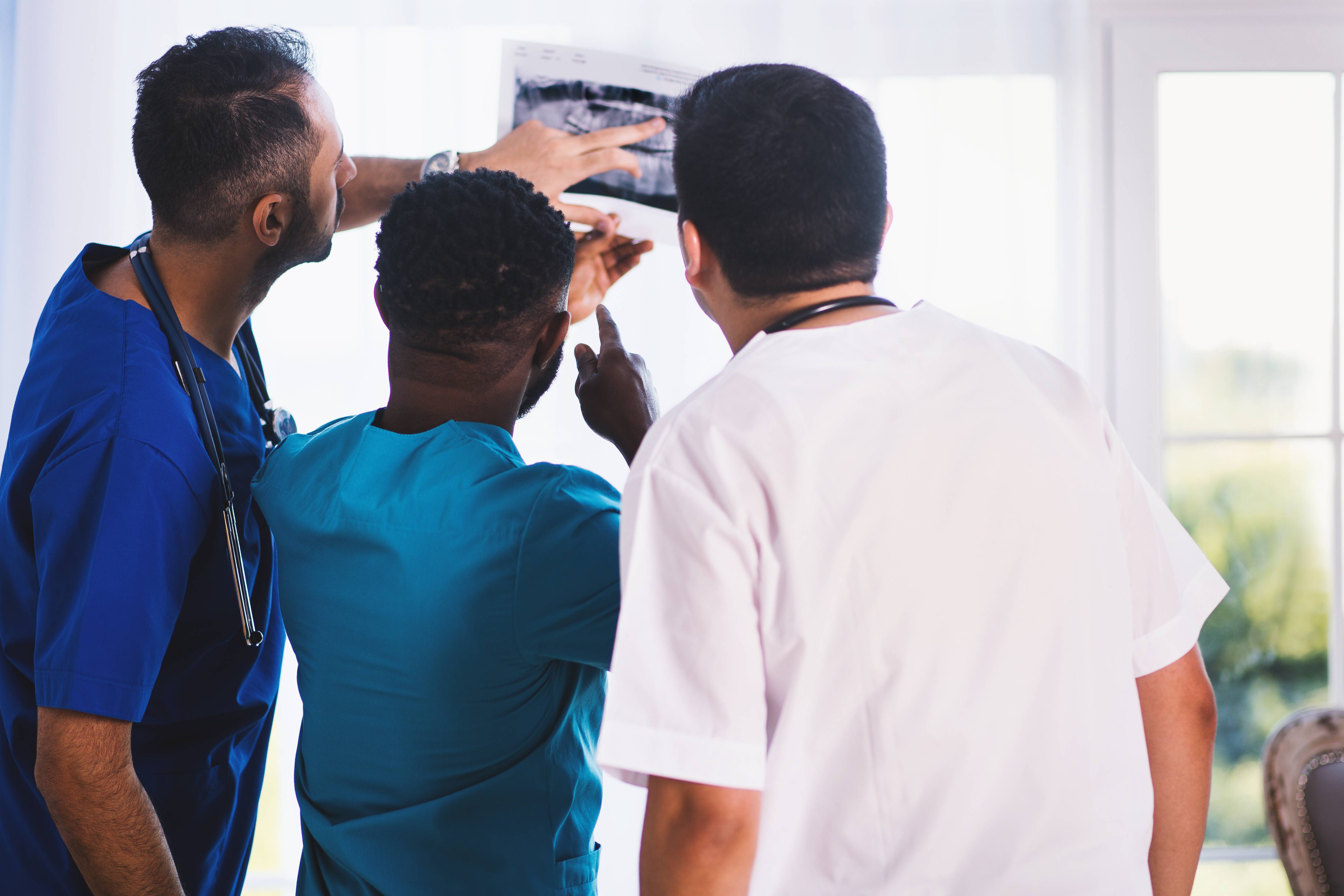 Treating mesothelioma depends upon the disease stage, the location of tumors, the patient's age, history and current health.
Learn about this and more with your free guide
Listen to Stories from Those Impacted by Mesothelioma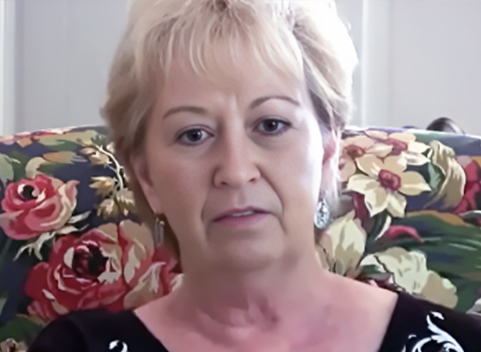 Hear Alice's Story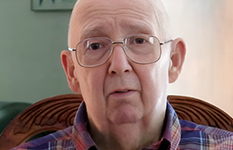 Hear a Navy Veteran's Story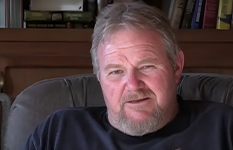 Hear Robert's Story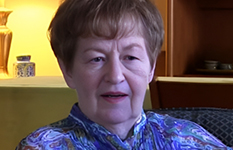 Hear Marge & Marty's Story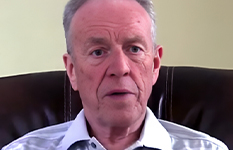 Hear Steve's Story
Get Mesothelioma Help
At MesoBook.com, we care about you. You are not alone. We are ready to listen to your needs and to provide you with helpful information related to your mesothelioma diagnosis.
Free Mesothelioma Information Book
Access to Doctors & Specialists
Treatment Options
Veterans Benefits and VA Claims
Support Group for Those Affected
Financial & Legal Assistance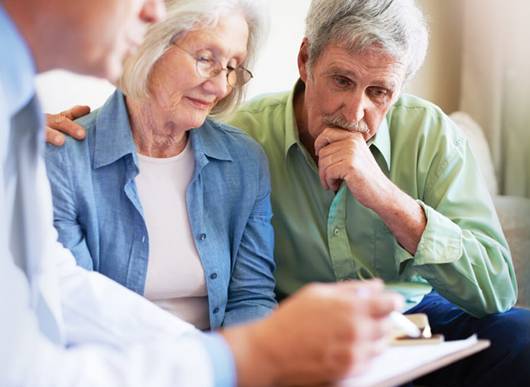 A+ Rating
Better Business Bureau Accreditation

3,000 Diagnosed Annually
Nearly 3,000 Americans are diagnosed with Mesothelioma each year.

We're Here to Help You
Assisting victims & families for over 20 years.
Get your free book